PURCHASE A GIFT CARD FOR LUXURY AND GOURMET EXPERIENCE IN THE HEART OF DENMARK
To purchase a gift card for Formel Family is not just to give a gift. It's to provide an experience, a gastronomic journey through some of Denmark's most exclusive restaurants.
A gift card for Formel Family opens a door to a world of culinary experiences. The gift card grants access to a range of restaurants, each offering something unique. This network of dining establishments includes formel B, Uformel, Sletten, Palægade, Chambre, and lilleB.
It's a wonderful way to indulge yourself or a loved one. Whether you're a seasoned foodie or simply enjoy trying new things, a Formel Family gift card ensures an unforgettable dining experience. You can enjoy a distinctive culinary adventure, from Michelin-starred dishes to top-tier open-faced sandwiches.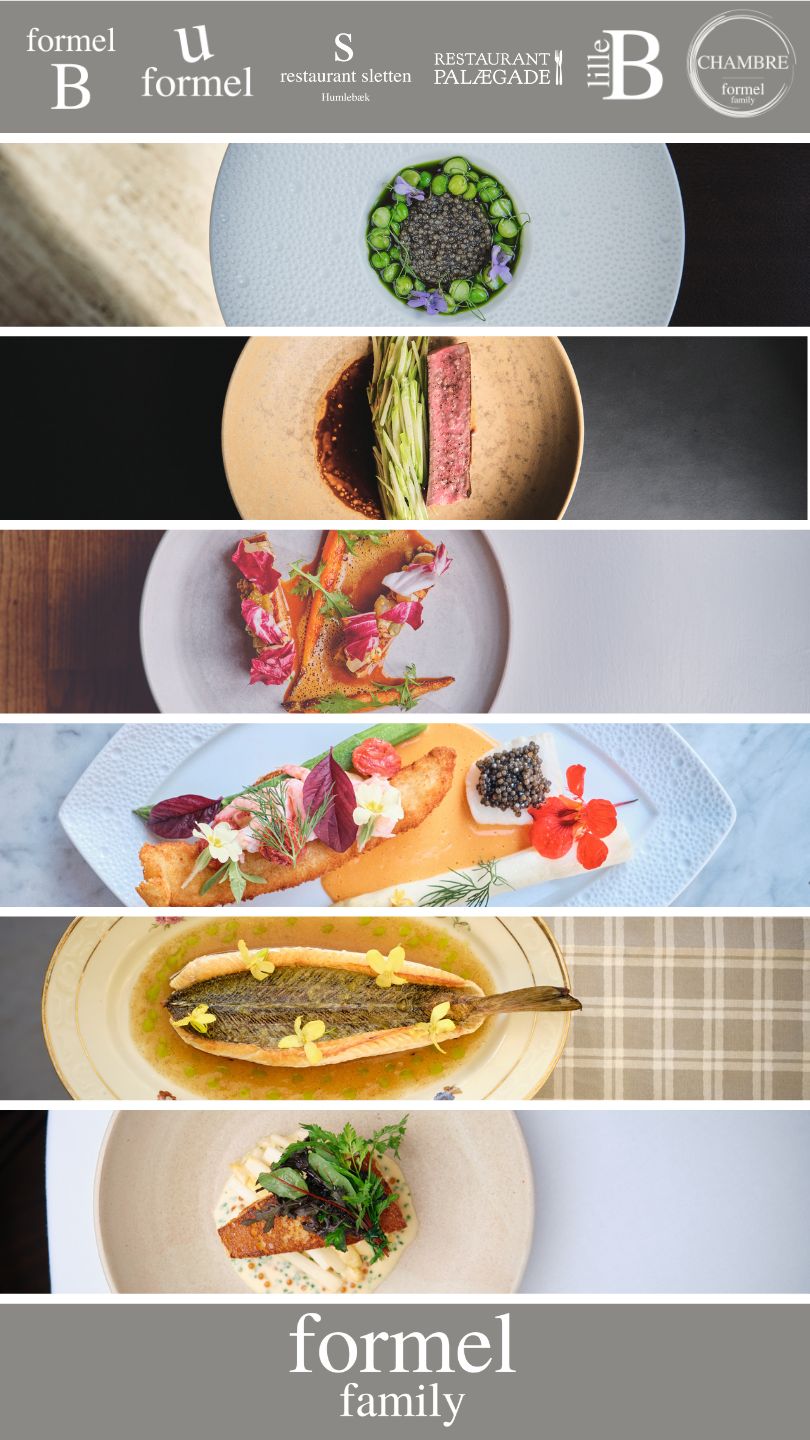 Your culinary journey starts with a gift card here.
As previously mentioned, Formel Family consists of six different restaurants. Each restaurant has its own unique characteristics and style, which means that it's possible to find something for every taste with a gift card from us.
formel B: The definition of top tier gastronomy.
Since its opening in 2003 and the Michelin star received since 2004, Restaurant formel B has maintained its position as one of Denmark's leading restaurants. The menu featuring 10-12 courses evolves in line with the seasons and the kitchen's inspiration, ensuring a delightful blend of Formel B classics and new exciting dishes will always be found on the menu.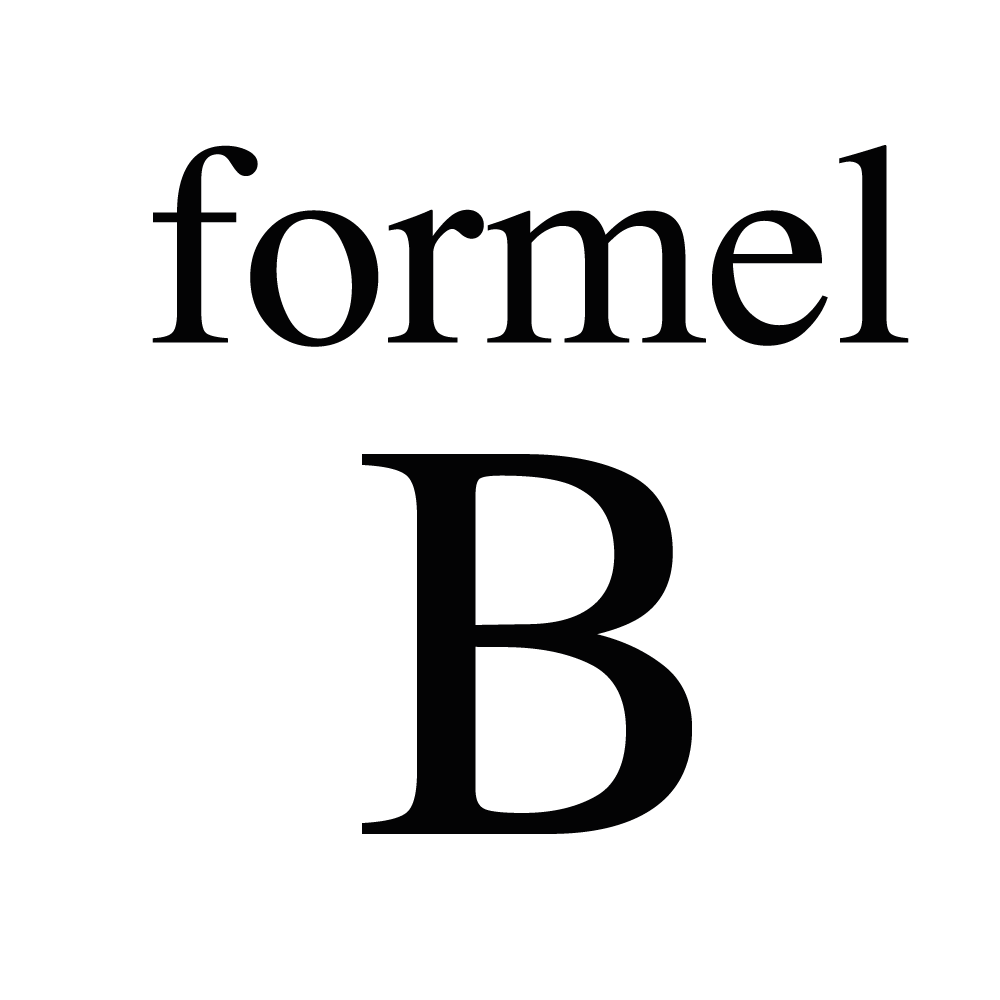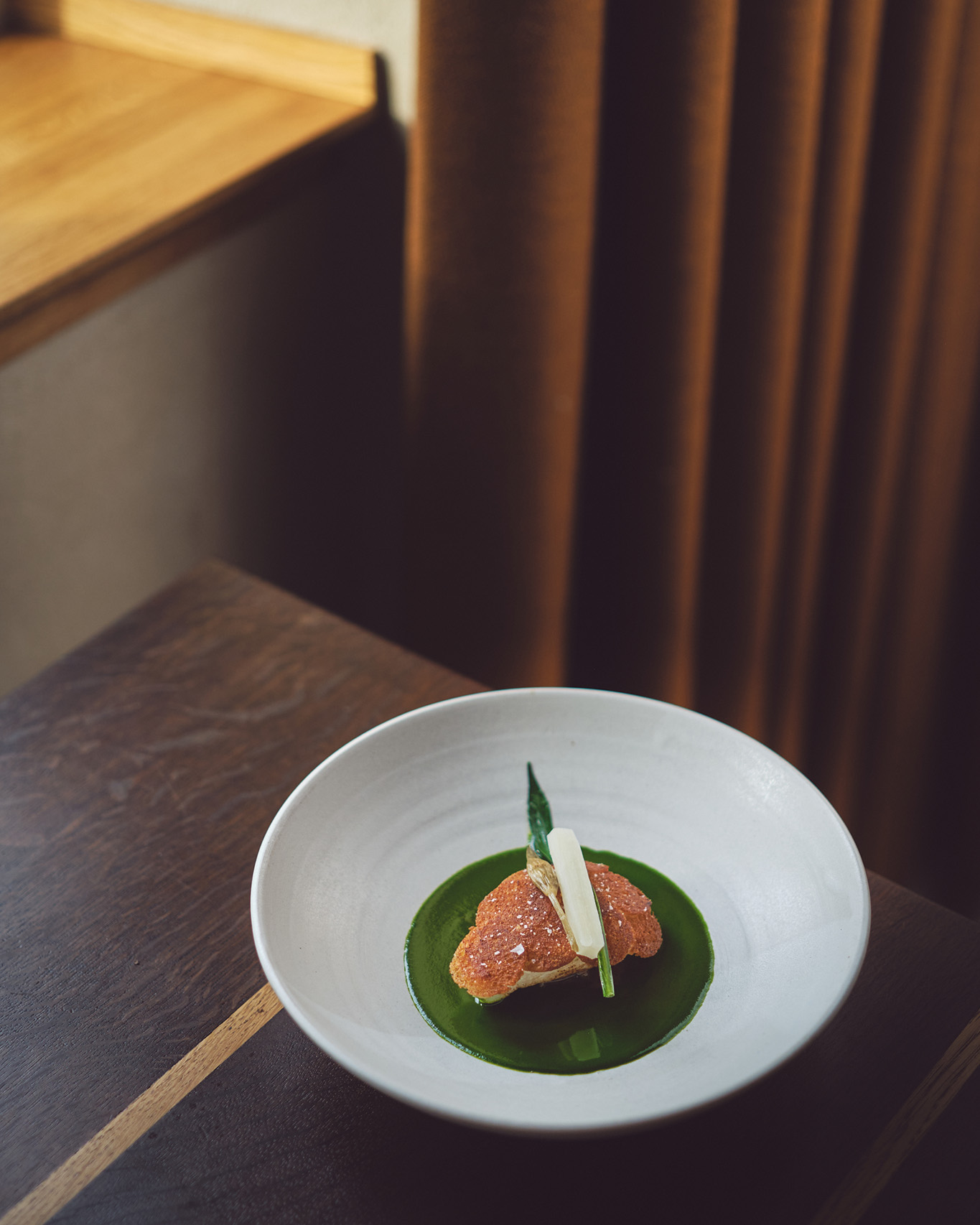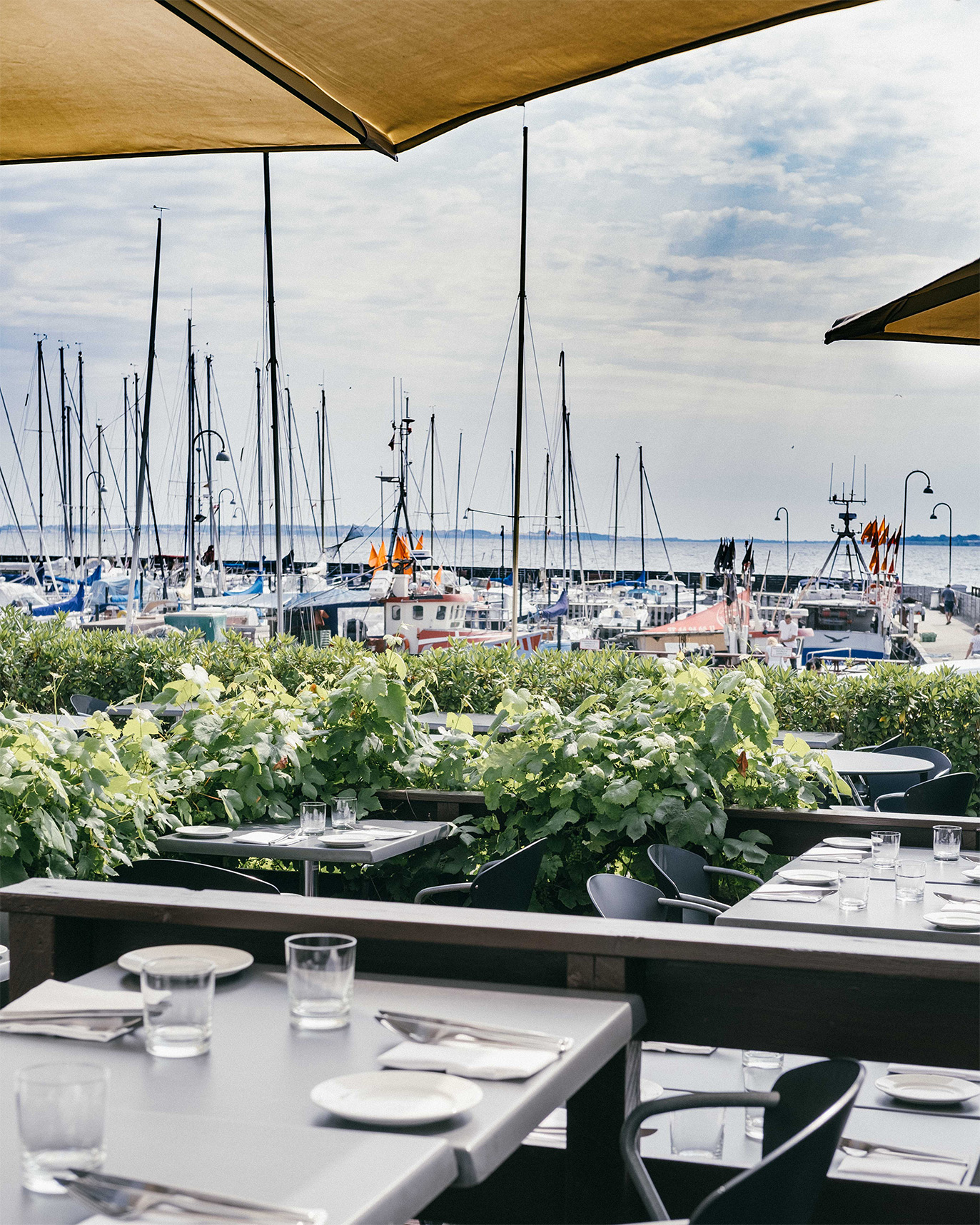 Sletten: A gem by the harbor.
Located in the picturesque town of Sletten, you'll find Restaurant Sletten. With its exceptional harbor-side location and a menu that reflects the local cuisine, Sletten is worth a visit for any food enthusiast.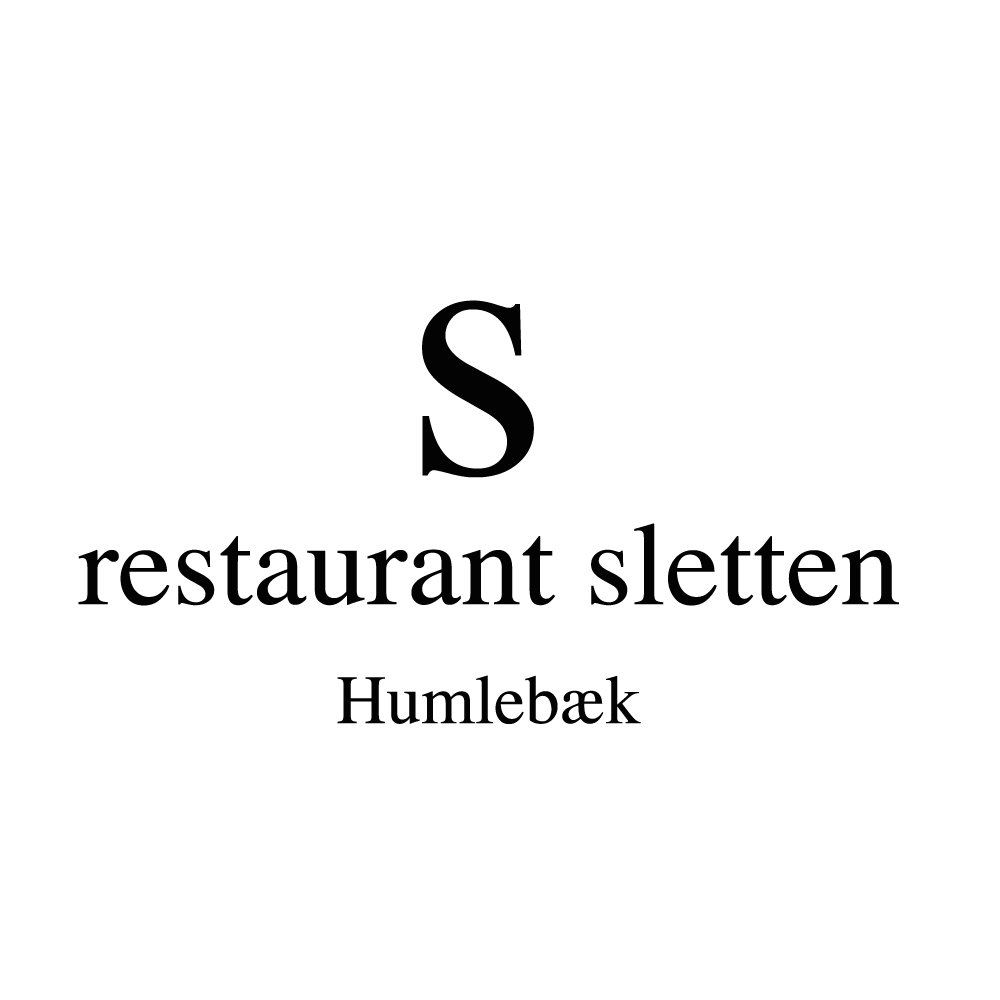 Uformel: Relaxed style with a focus on quality.
Uformel, as the name suggests, offers a more relaxed atmosphere, but without compromising on quality. Uformel is the perfect place for those who want to enjoy exquisite food in a more casual setting.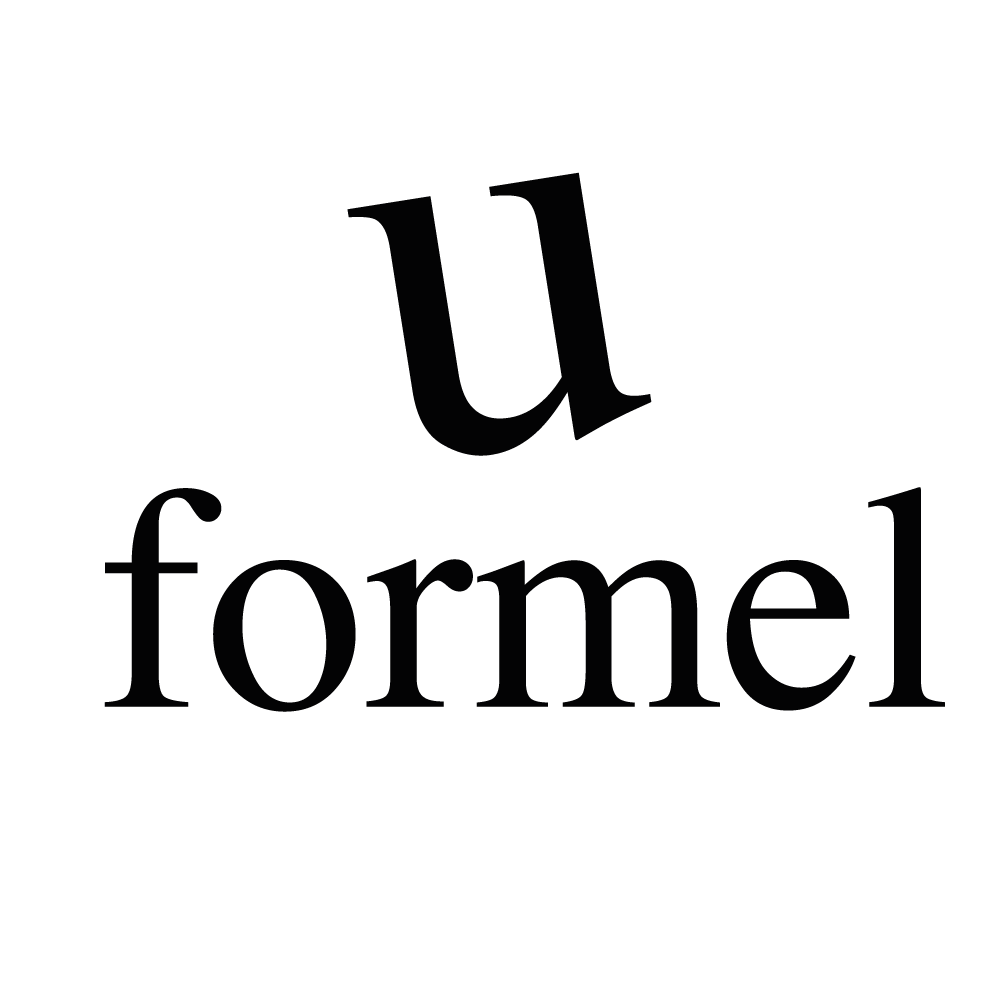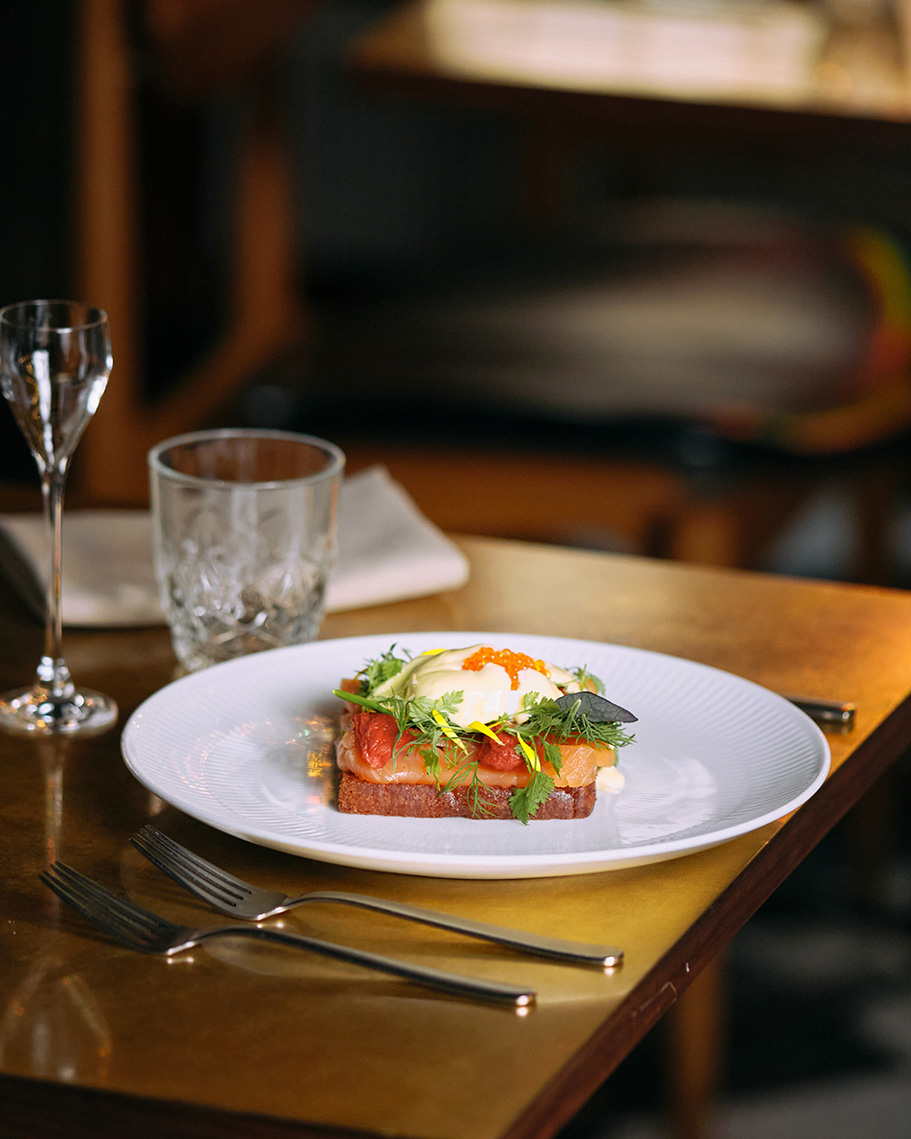 Palægade: Tradition meets the modern kitchen.
Restaurant Palægade is Denmark's finest lunch restaurant, renowned for offering an exciting blend of classic Danish cuisine and modern culinary techniques. If you're seeking top-tier open-faced sandwiches with a modern twist and a reliably satisfying dinner, Palægade is the place for you.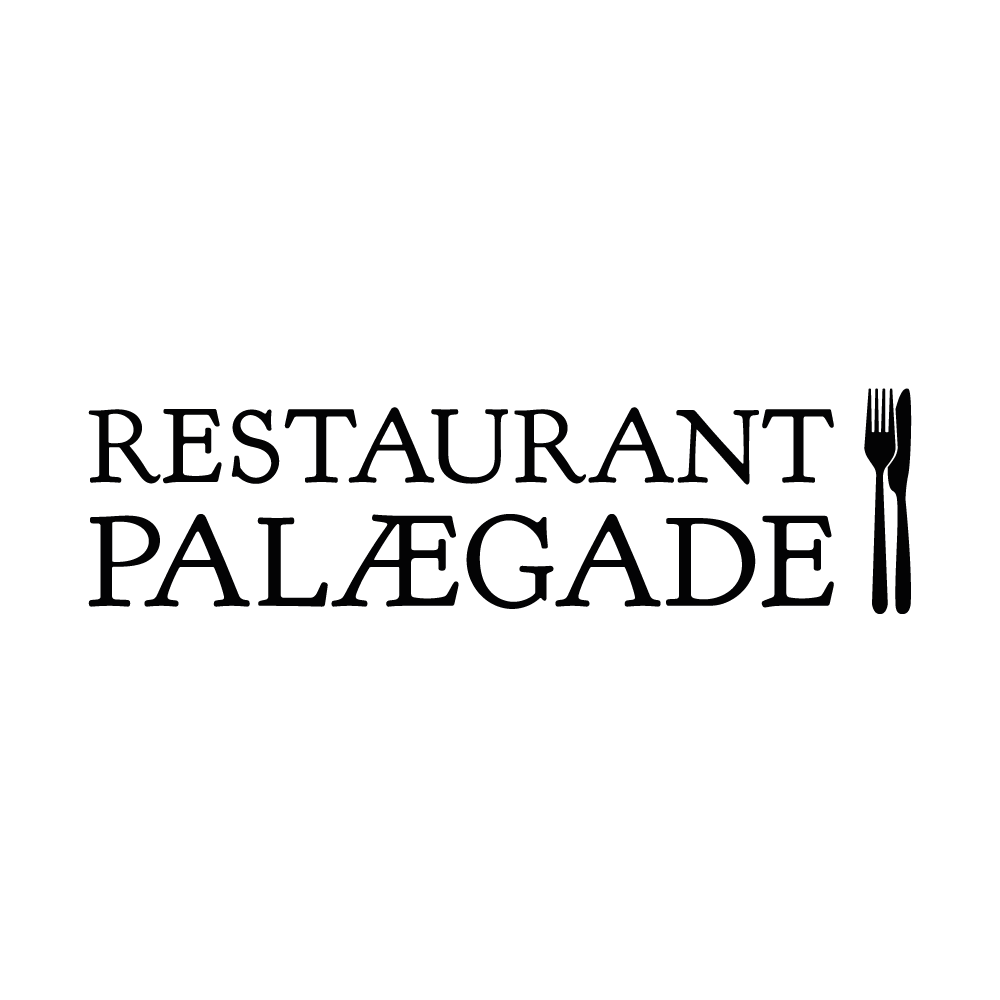 Chambre: A unique space for gourmet experiences.
With an intimate atmosphere and an array of unique flavor experiences, Chambre by Formel is a must for those who value high gastronomy for their gatherings. In the atmospheric premises on Jernbanegade, everything from small, cozy gourmet events to confidential meetings, as well as larger parties and events, can be hosted. We can also deliver our gourmet dishes as catering to your chosen location or provide a private dining experience at your home.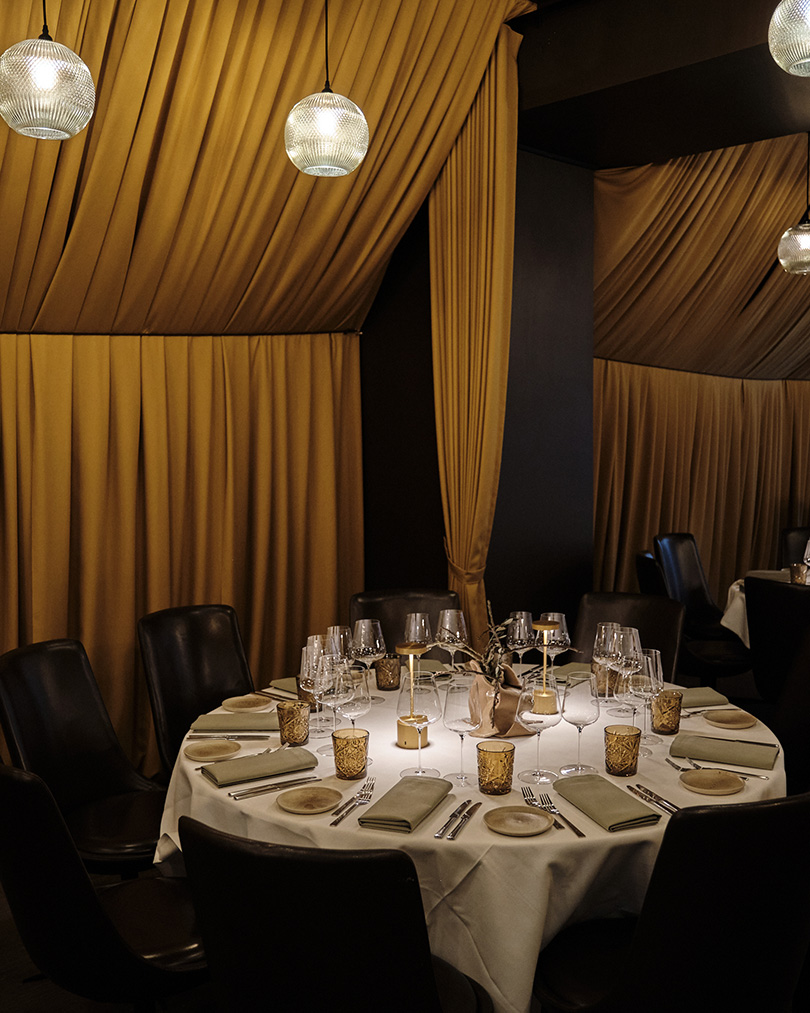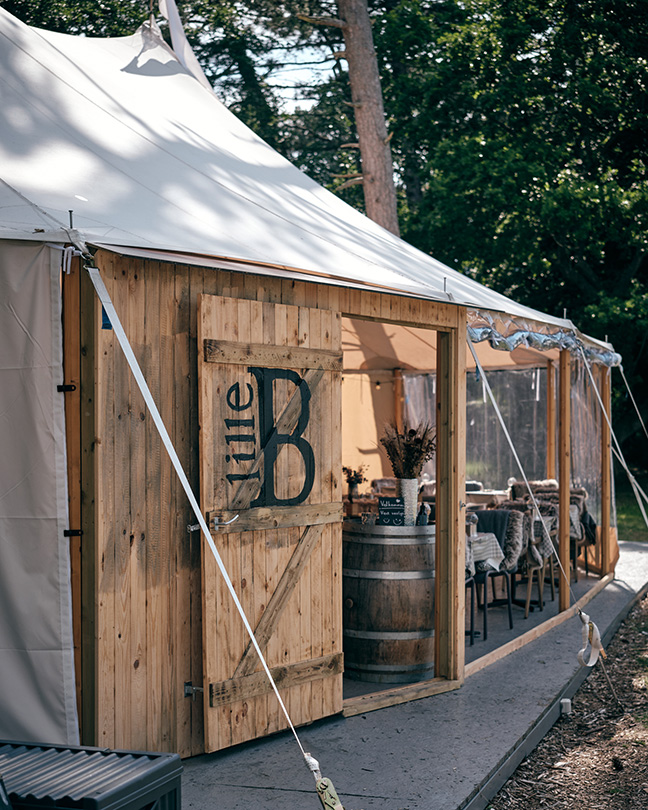 lilleB: Food cooked over an open fire.
Between beach and forest lies a clearing with space for the tent that houses Restaurant lilleB. A sanctuary where local ingredients are allowed to shine and where one's shoulders lower as soon as guests step into the relaxed surroundings at Høve Strand in Odsherred. Driven by strong forces, most with a background from formel B.