Food at formel B
The vision in the formel B kitchen has always centered around the quality of the individual produce, driven by a quest to achieve the optimum on the basis simplicity.
We work closely with our suppliers who are mainly small Danish producers with respect for sustainability and nature.
The menu is dynamic and consists of 11-13 courses that are changing with the seasons produce and mood of the kitchen. As a guest you can select a five course menu of your own choosing.
 * Groups of seven guests or more will have a selected menu by the headchef.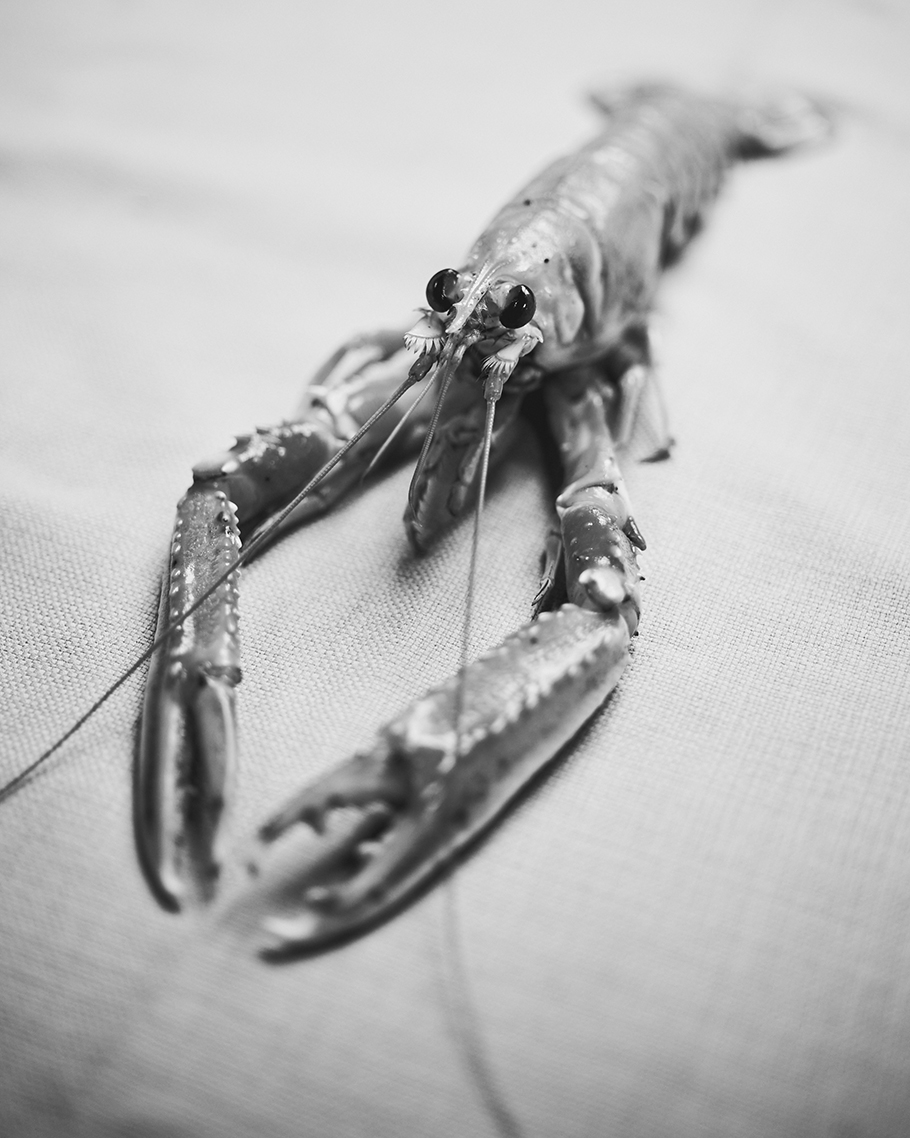 formel B menu
 Select 5 courses from our a la carte menu
(For parties of seven and up the menu will be selected by the head chef)
Gold Selection Caviar with fermented asparagus, pickled green tomato and oysters
*
Danish lobster with pumpkin, dried tomatoes and marjoram
*
Norwegian scallops, XO sauce, pickled mushroom, mushroom jus and chilli
*
Steamed lemon sole with leeks, hip rose, mussel sauce with caviar and trout roe
*
Celeriac from Kiselgaarden with pickled chanterelles, spruce pine and caramelized whey
*
Potato Cream with aged cheese, egg yolk from Hegnsholt and autumn truffle
*
Baked beets from Gotland with fermented garlic, apples and basil
*
Roasted turbot with braised ox cheek and parsley/garlic sauce
*
Venison from Nordvildt with kohlrabi, lemon puré and sauce Blanquette
*
Selection of French raw milk cheese with Danish ryebread
*
Danish apples and quince with shiso, granité and roasted wheat
*
Sea buckthorn en surprise
Menu 5 courses 1250 DKK
Extra courses 200 DKK
Wine pairing 5 glasses 1000 DKK
Non alcoholic pairing 5 glasses 500 DKK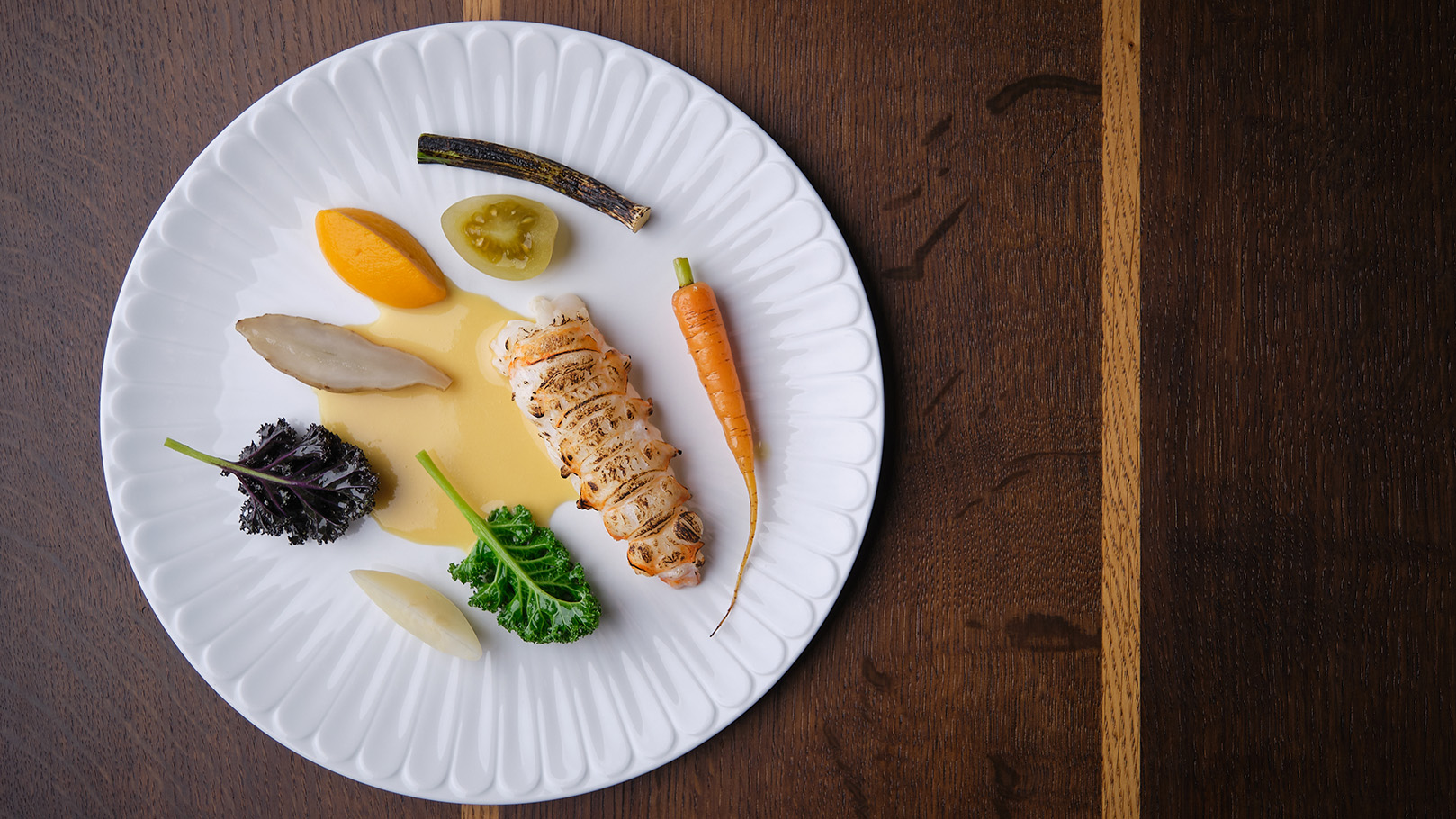 Commercial cards, issued within or outside of EU/EEA and private cards issued outside EU/EEA, will be surcharged with a fee, which will be shown on your receipt. The fee rate may vary depending on the type of card and the country of origin.