Creating memories together
Chambre by formel
Chambre is a gourmet catering, event and private dining restaurant, formerly know "Uformel – Hjemme Hos Dig" – a private dining gourmet concept under Restaurant Uformel.
The Private Dining concept, has since its introduction at Uformel been very well received by our guests and has grown steadily and reliably.
The concept reached a size where it had to stand on its own feet in a new and beautiful space near by Uformel.
Chambre is ready to embrace the demands of the formel family event requests and at the same time possess the consistent formel DNA as at the other restaurants in the family.
At Chambre we have our own space in central Copenhagen, here we can accommodate parties and events for up to 80 people, while also offering catering to events elsewhere. We can accommodate everything from the small, intimate private dining events up to the large company parties, weddings, birthdays, etc.
The newest member of the formel family restaurants including, Michelin Restaurant formel B, Restaurant Uformel, Restaurant Palægade, Restaurant lilleB and Restaurant Sletten.
Chambre -Private dining & Catering is run in collaboration with Restaurant Uformel.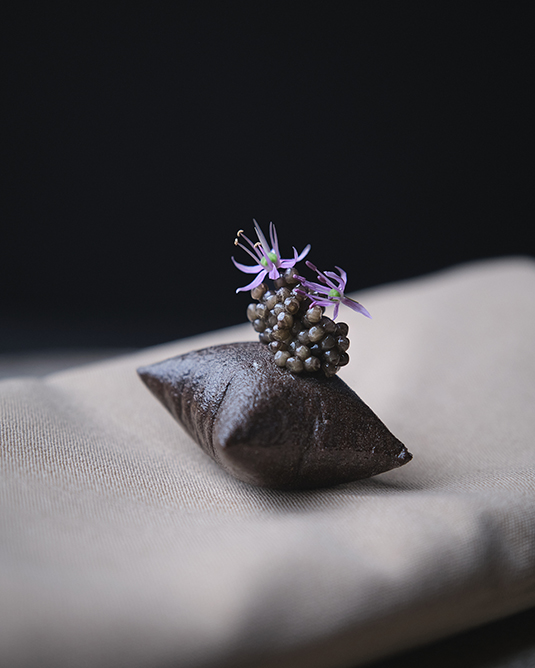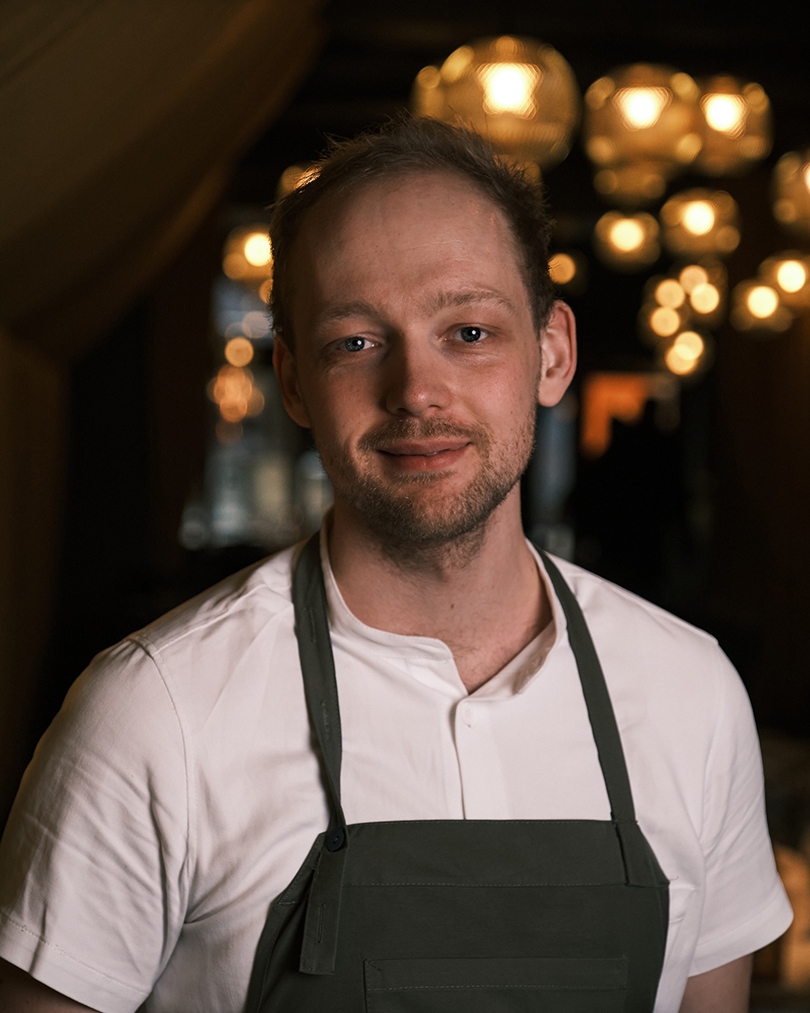 KASPER CORRELL LARSEN
Partner & Head chef at Chambre 
At the forefront of Chambre stands Kasper Correll.
Kasper is and experienced chef from Restaurant Uformel, where he for a number of years held the position of assistant head chef under Frederik Rudkjøbing while at the same time running the Private dining concept with great success.
Besides his job at the restaurant he plays a big part in the Danish Culinary teams as coach.