About Restaurant Sletten
The daily responsibility of the restaurant is managed by sommelier Jacob Thorning Christiansen.
The kitchen is run by head-chef Kasper Klitten Byrsing.
Restaurant Sletten is owned by the experienced duo Kristian Arpe Møller and Rune Amgild Jochumsen. They also own Restaurant formel B and Uformel in Vesterbro.
Formel B has had 1 star in the Michelin-guide since March 2004.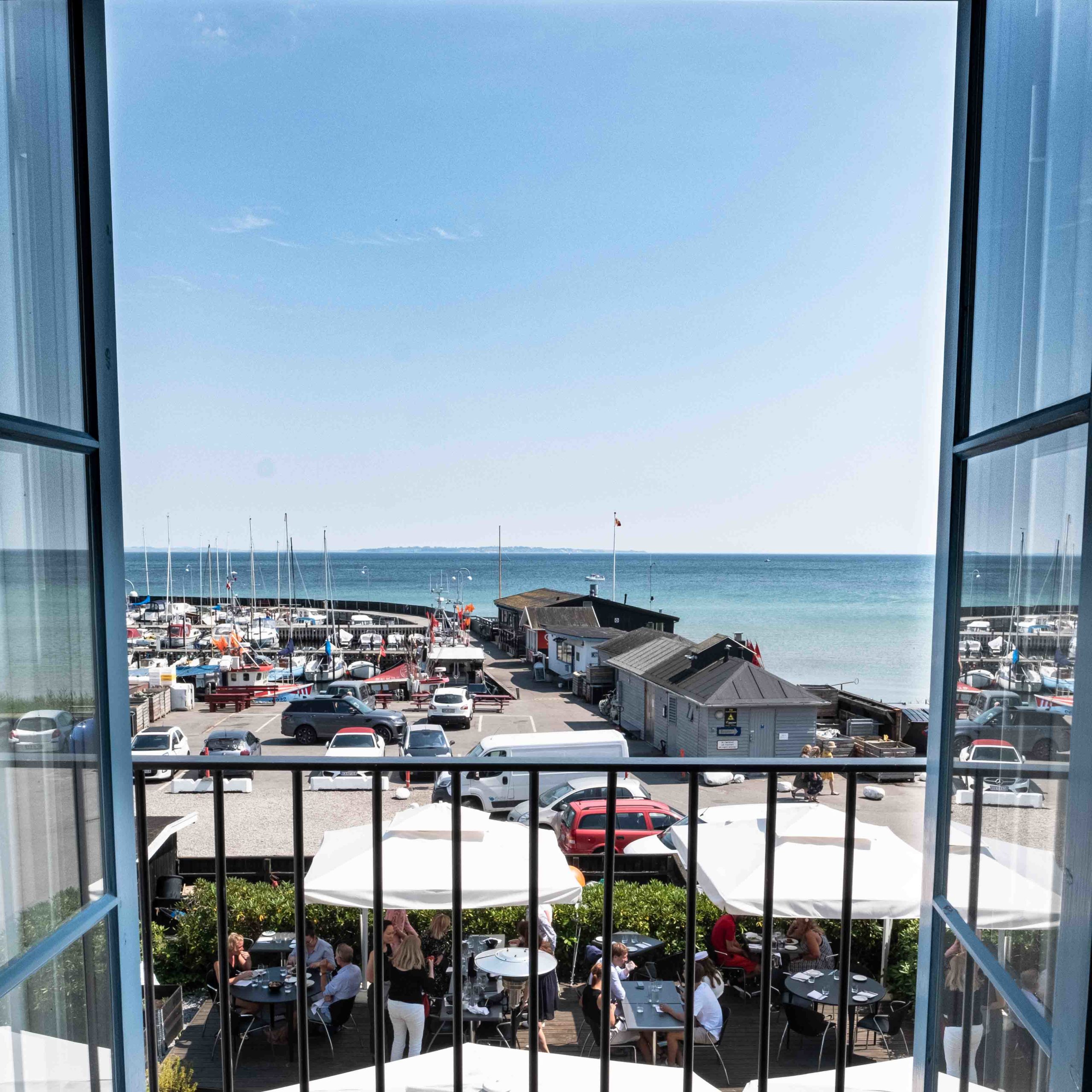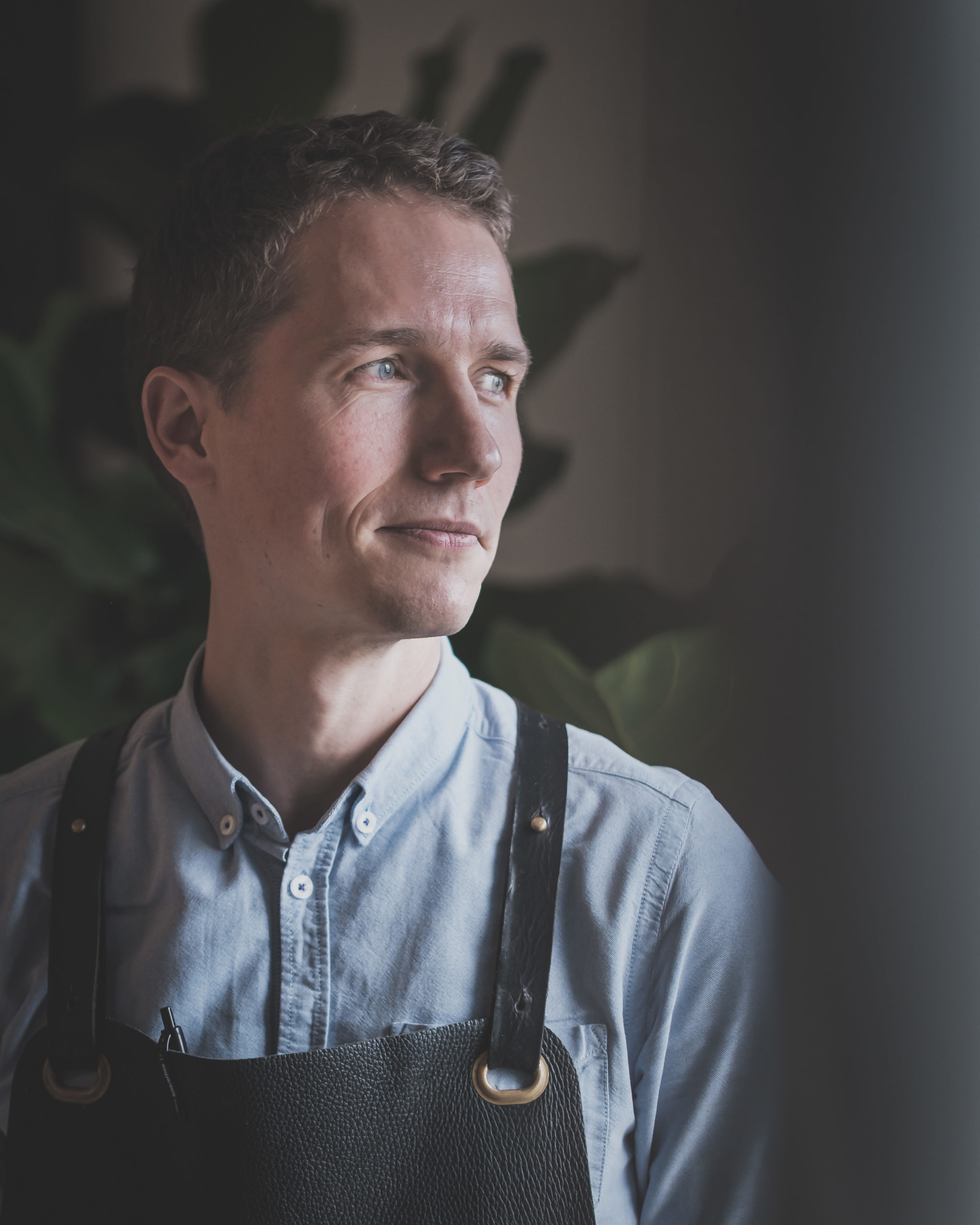 Jacob Thorning Christiansen
Restaurant manager & sommelier Jacob Thorning Christiansen runs the restaurant, making sure everything is perfect for the guest.
Kasper Klitten Byrsing
The kitchen is lead by headchef Kasper Klitten Byrsing, who amongst other places also has a history of working at Restaurant formel B.