About
When Kristian Arpe-Møller and Rune Amgild Jochumsen took over formel B in 2003, they were a couple of boys in their early 20s with ambitions as great as their passion for cooking.
The two young men now stood at the helm of their own restaurant, ahead of a journey with clear cut ambitions – Michelin stars and international acclaim.
Through focus and hard work, they achieved their goal with a star in the acclaimed Michelin Guide only a year after opening the restaurant. A star they have managed to keep for all the years thereafter, making formel B the Michelin rated restaurant in Copenhagen that has maintained their star status for the longest continuous period.
Nearly two decade later, the aim is no longer stars and international recognition. Together they have found what really brings them joy – the simple, honest and the unpretentious restaurant experience.
Although the focus of the restaurant's has changed over the years, the passion for great food and service has only grown.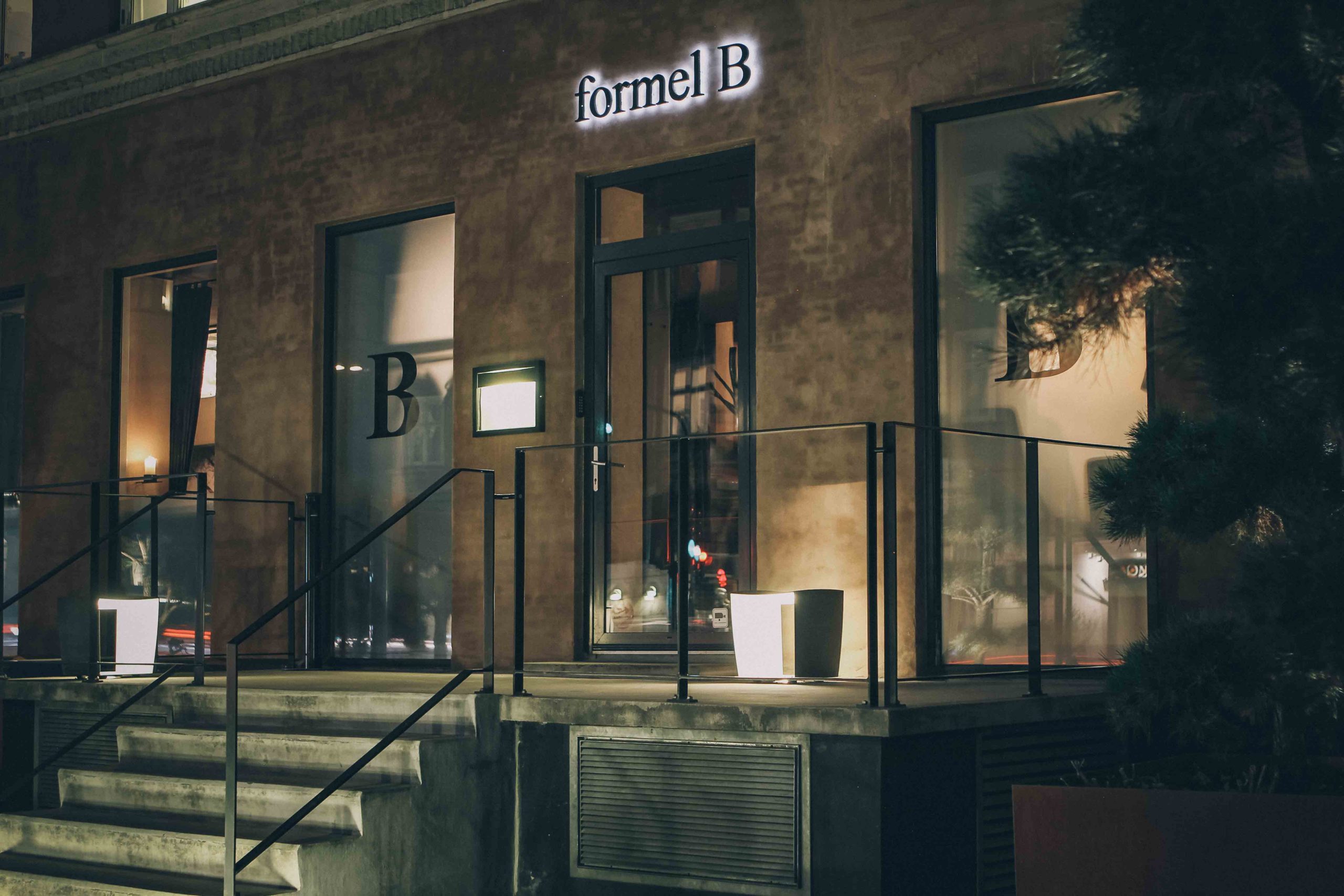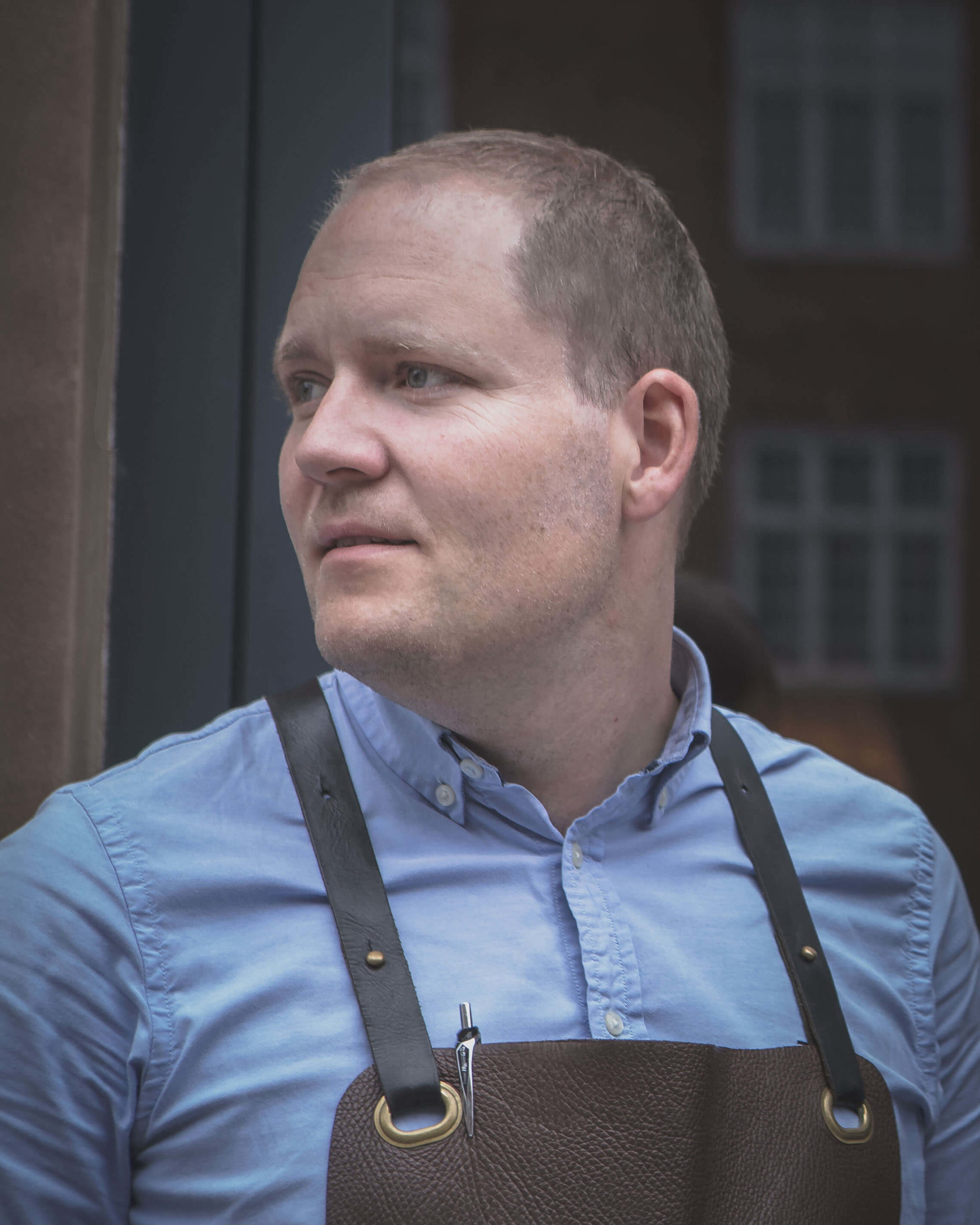 Rune Amgild Jochumsen
Rune's passion is the wine cellar, the treasury chest of formel B.
A collection of wines built up over more than a decade, driven by the love of the fermented grapes and the desire to share that joy with as many people as possible.
It has become much more than just a collection of bottles over the years. The cellar is proudly displayed and has rightly so become a unique destination for wine enthusiasts from all over the world. The love of Burgundy can't be denied when the gazing through the wine list. Bottles from Burgundy are therefore also one of the cellar's most frequent guests.
Like Kristian, Rune is a trained chef, that's how the two met and formed the strong duo who lead the restaurant group today.  Rune works daily as restaurant manager at formel B, keeping his passion for wine and service in constant motion.
Kristian Arpe-Møller
The gastronomic road of formel B has been paved by co-owner and chef Kristian Arpe-Møller for over a decade. This journey has undoubtedly formed the backbone for the food we know formel B for today.
Today Kristian is the Danish chef who has held his restaurant's star in the Michelin Guide for most years in succession. Although the restaurant's focus has changed, the passion for food has only grown over time.
In recent years Kristian have shaped his ideas and visions into dishes that reflect both the modern edge and the classic depth that is formel B.
Kristian's love for food and the good restaurant experience is particular expressed when he, still to this day, is in the kitchen from morning to evening.