Free flowing - No fancy feelings
Restaurant Uformel
Uformel is owned by Kristian Arpe-Møller and Rune Amgild Jochumsen, who has run Michelin star restaurant formel B in Vesterbrogade since 2003. In 2008 they opened Restaurant Sletten north of Copenhagen, and in 2014 Uformel opened. Their latest project is the classic Danish Restaurant Palægade in Copenhagen.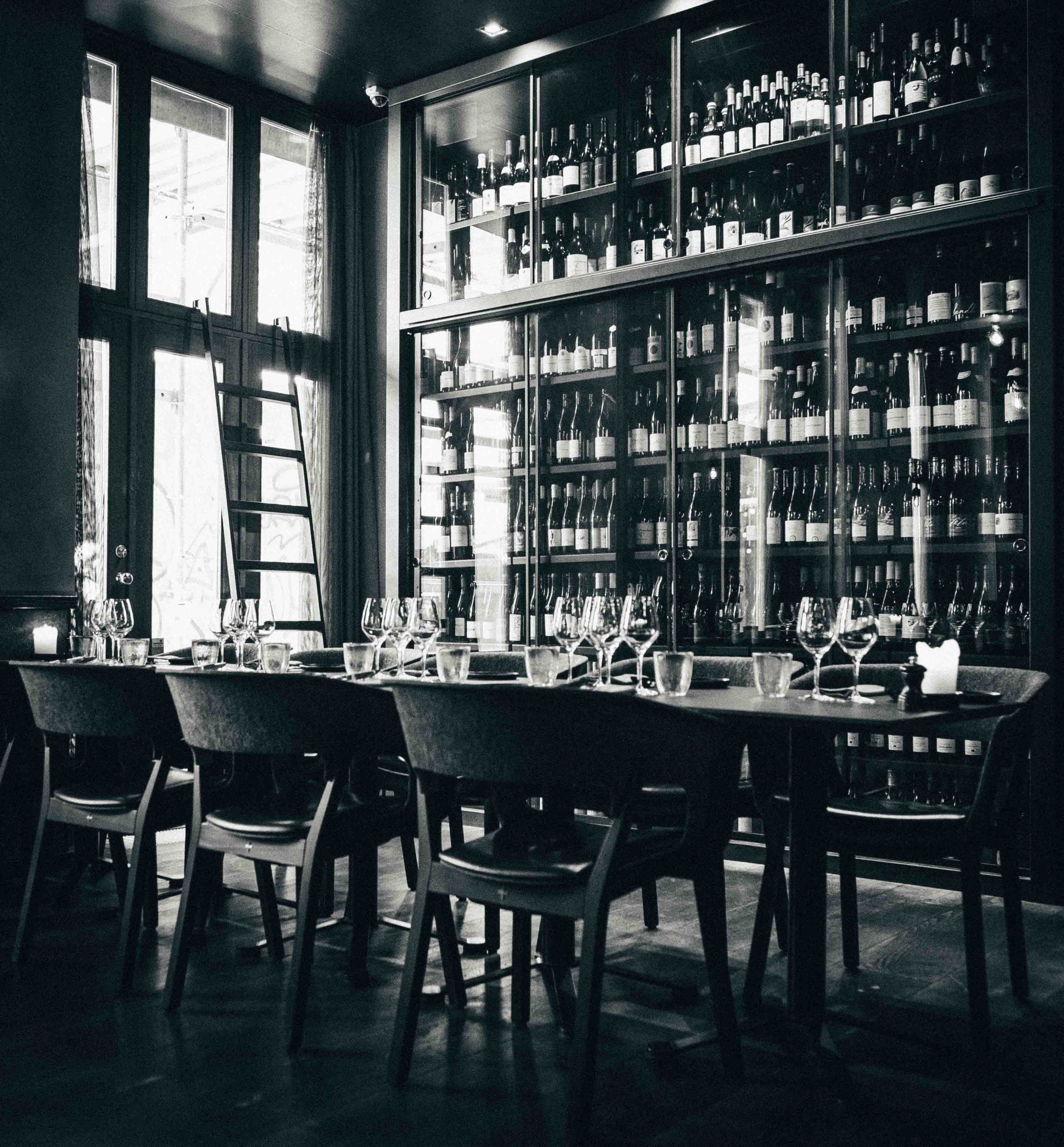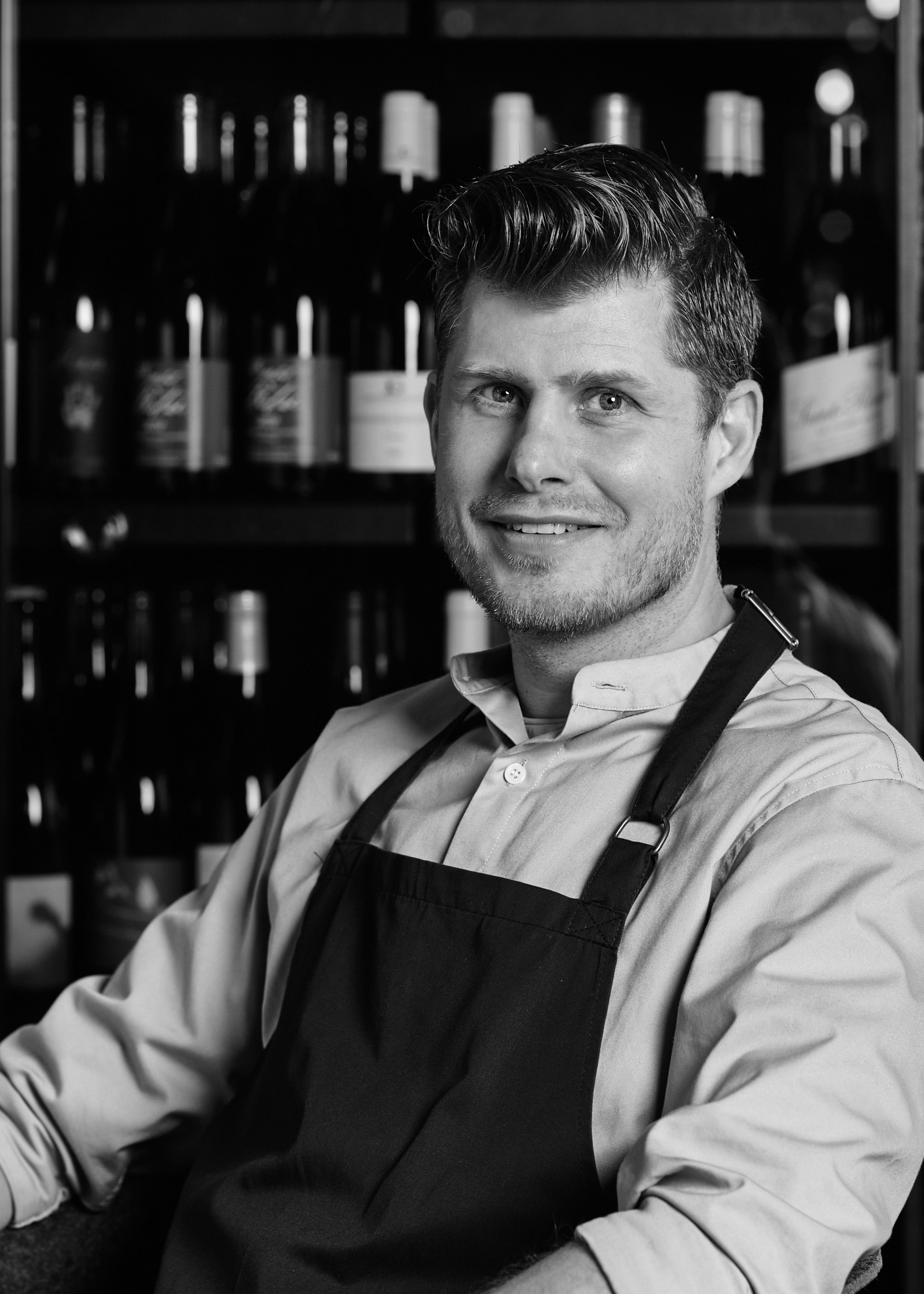 Martin Iuel-Brockdorff Bek
Sommelier & restaurant manager.
Martin has a classic backstory from Le Sommelier and Krog's Fish Restaurant and was involved from the very beginning when Rune and Kristian took over formel B over 15 years ago. Two times he has been awarded the Serving of the year award by the Danish Food Critic association. His love for juicy wines from places like Burgundy, Piedmont and northern Rhone is clear when exploring the winelist at Uformel. 
Frederik Alexander Rudkjøbing
Headchef
As former souschef at formel B, Frederik's task was to convey formel B's classical universe in a more informal tone. After 6 years in charge, Frederik has managed to create a kitchen where both classic and more challenging dishes are part of a constantly evolving menu. Prior to becoming part of Formula B's restaurant family, Frederik was an intern at Attica in Australia and In de Wulf in Belgium. Frederik was also assistant to Rasmus Kofoed from 2009 to 2011, when Rasmus won the Bocuse d'Or.